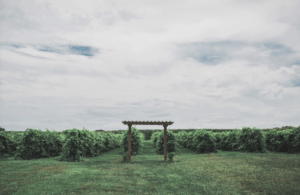 Harpors Simplified Pricing
Everyone hates ridiculous service fees and hidden costs. We provide simple pricing, we never charge service fees and we don't have food minimums. You'll have control of your cost and won't feel ripped off.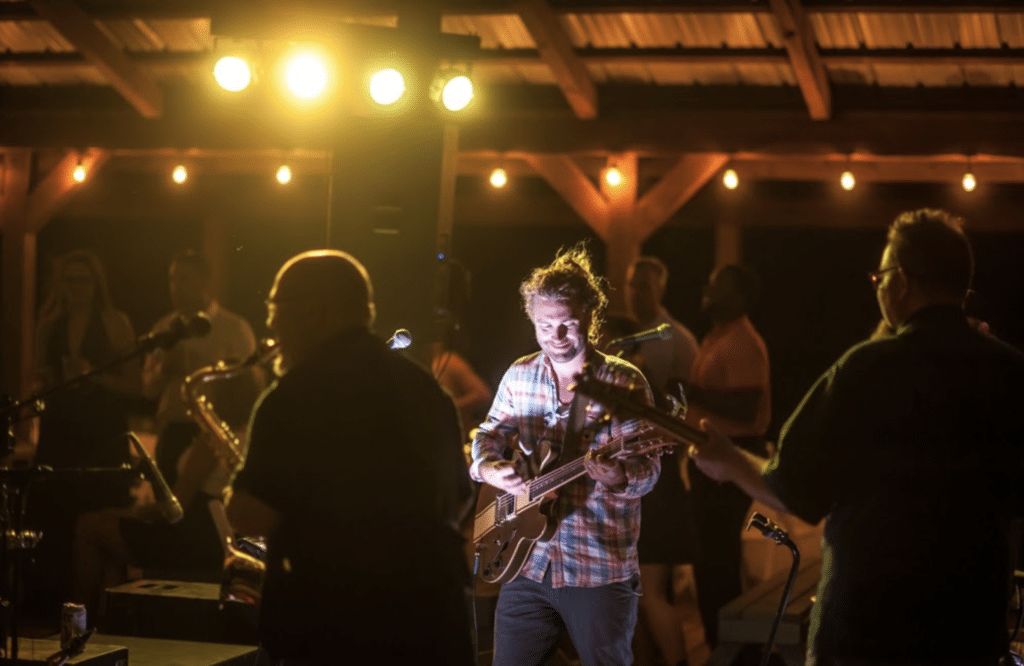 Complete Planning 
Nobody enjoys hunting down details when planning an event. We will research any vendors and provide you options for whatever you are looking to accomplish. Our clients get more time back in their day, and can enjoy a stress-free planning experience.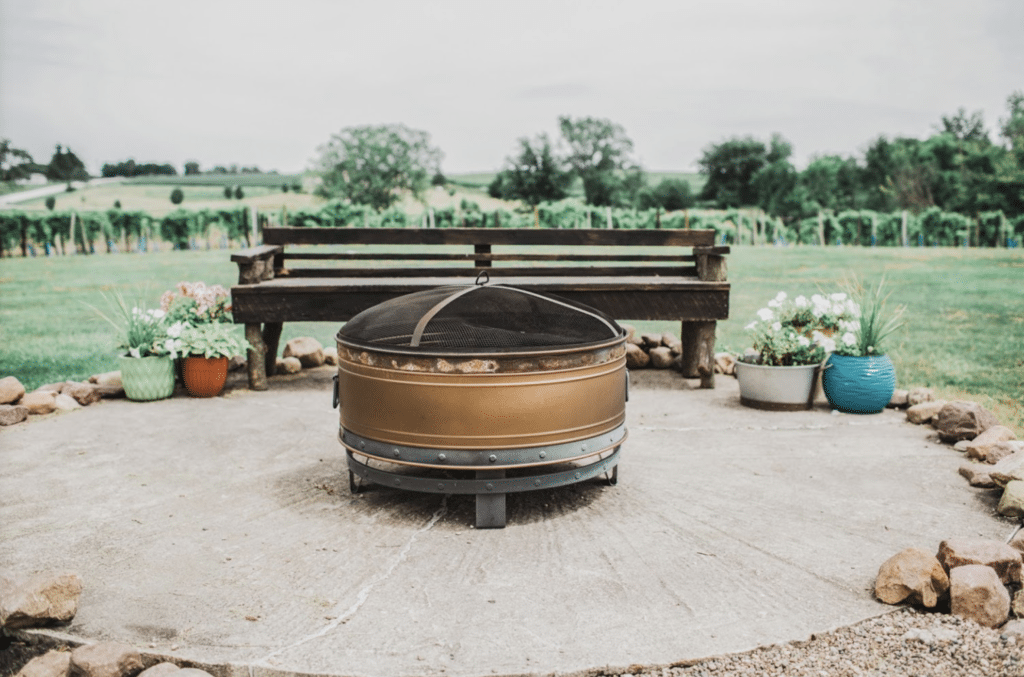 Custom Experiences
Whether it's walks in the vineyard, smores at the fire pit, or any other experience, we can make it happen. With 6 beautiful acres of landscape away from the city, we have very few limitations and restrictions when it comes to achieving your dream event.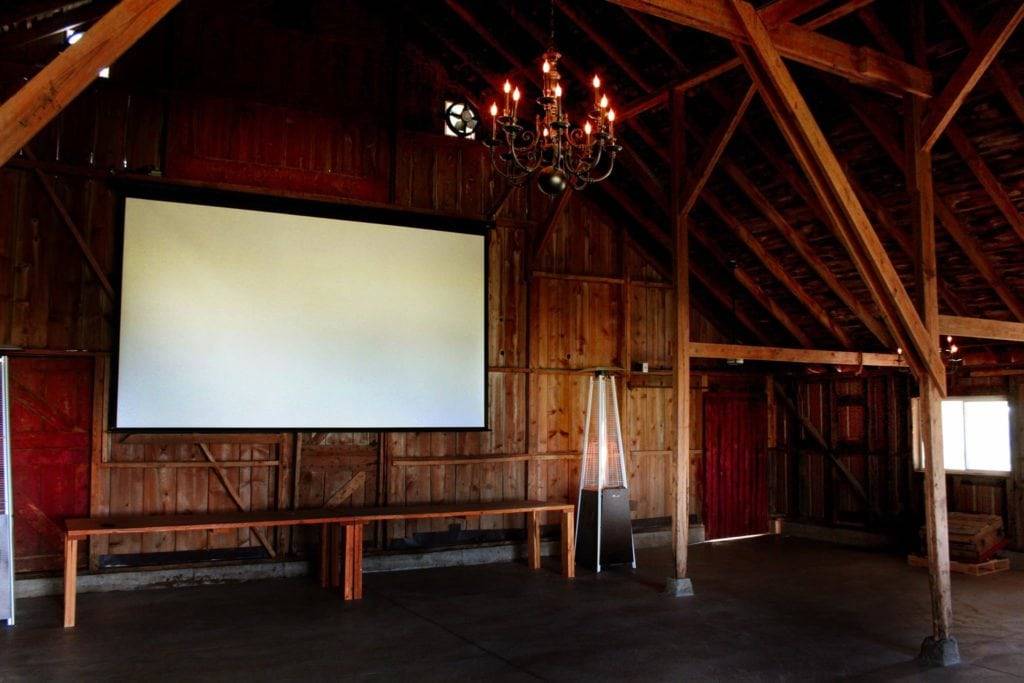 Technology Provided
With a 4K projector inside the barn, a microphone system, mobile audio solution that can be moved throughout the entire venue, and WiFi, we've thought of it all. Oh and by the way – it's all included!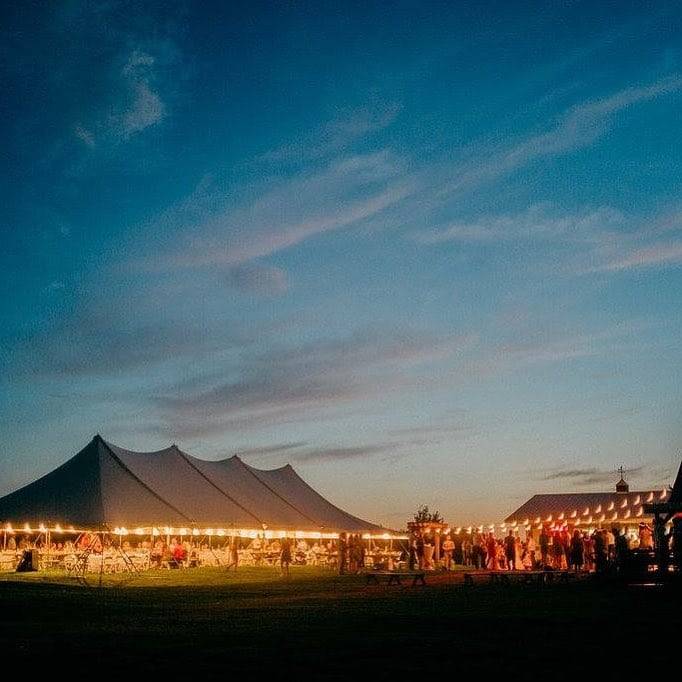 Capacity
Whether it's a small group or large convention, we can easily accommodate massive crowds. Add a tent (or as many as needed) and we can seamlessly provide a great experience no matter what size group you have.  We designed open areas between the covered deck and vineyards allowing a perfect transition between functional spaces.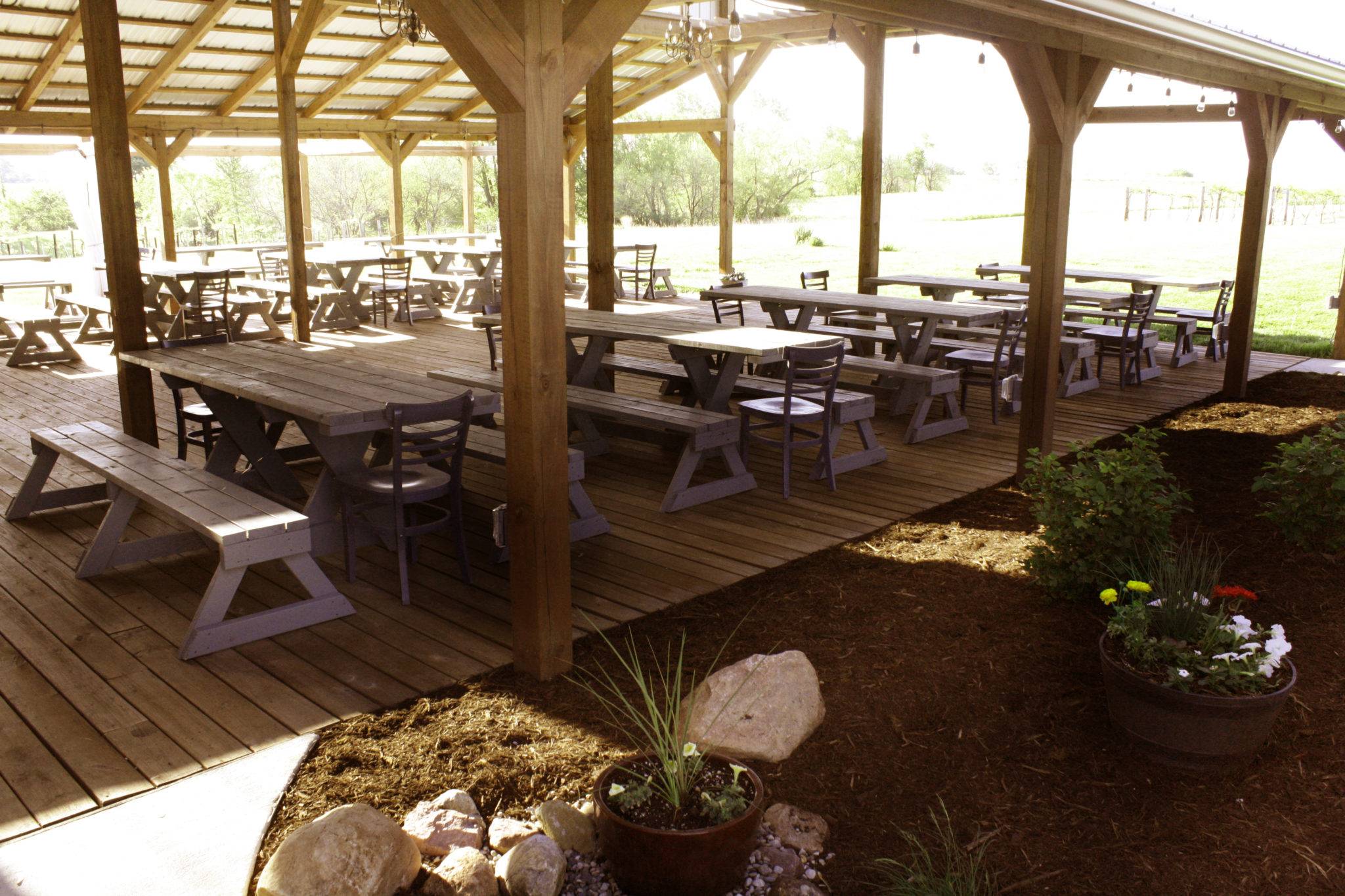 Seating
Choose from unlimited seating arrangements and flexible space. The barn and covered deck seats 350 guests. You can also utilize the outdoor areas such as the shaded tree areas or by the vineyard. We provide all seating and chairs for up to 700 guests.
What's Included and Additional Info
We include all tables, white linens, and chairs for up to 700 guests
Coffee, tea, water and soda are all included in the price you will receive
We provide an event coordinator to research and provide proposals on any and all details you need to have the perfect event
Complete access to the venue and 6 acre property included the barn, covered deck, and vineyards
We have enough parking for 500 vehicles – parking is free
We don't charge credit processing fees, service fees, extra gratuity charges and minimums
You are able to bring your own food or we can contact vendors on your behalf and provide you the details
We are conveniently located 35 minutes from Des Moines Airport, you can provide your own transportation or we will contact shuttle services and provide you options to make planning easy
We will have staff members to assist in refilling beverages, setting up tables and chairs, any A/V needs, as well as handling all clean up
Projector and sound equipment provided